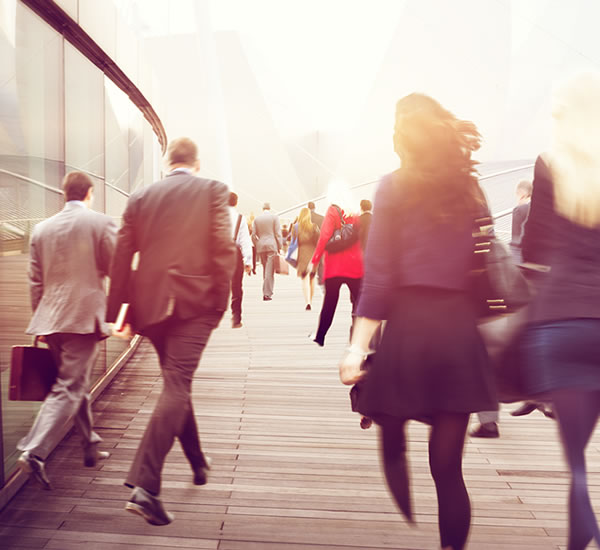 The latest news and insights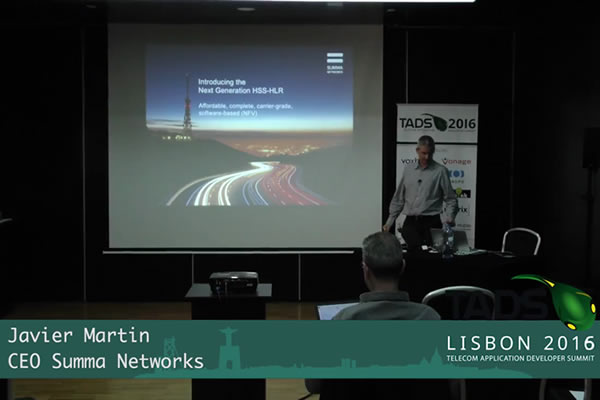 Our CEO's speech at the TAD Summit
Javier Martin, CEO of Summa Networks, was invited to give a presentation at the TADSummit which took place in Lisbon on November 15 and 16. Please find a summary of the content of our presentation and the video below.
NextGen HSS, Our TADHacked solution. A fully featured 3GPP Release 12 HLR, HSS for LTE and HSS for IMS, including features such as EIR, Roaming Controls, and SIP Anchor. It is NFV compliant and software defined. It serves from a few thousands up to several millions of users using JAIN-SLEE on COTS hardware. Learn how we developed it, we'll demonstrate that hacking the core components of a Telecom network and take them to a virtualized environment and the cloud is possible today with the right software engineering tools and skills is telco-grade.
Alan Quayle, founder of TADS and organizer of the TADSummit: "I'm pleased Javier was able to come to TADSummit. They are a great example of the change happening in Telecoms. The platforms provided by the TADSummit sponsors are enabling a new generation of DIY telecom network components that work at scale and telco grade. Javier shared his experiences in TADHacking (prototyping to production) a next generation HSS. What we can expect from telecom infrastructure software is rapidly changing in functionality, performance, and total cost of ownership. And Summa Networks is leading that change. Break out of your legacy vendor relationships and move to an ecosystem that supports continuous adaptation of your network as price points you need to survive as a business."
Summa Networks, HLR & HSS provider and vendor for MVNOs worldwide.
Latest News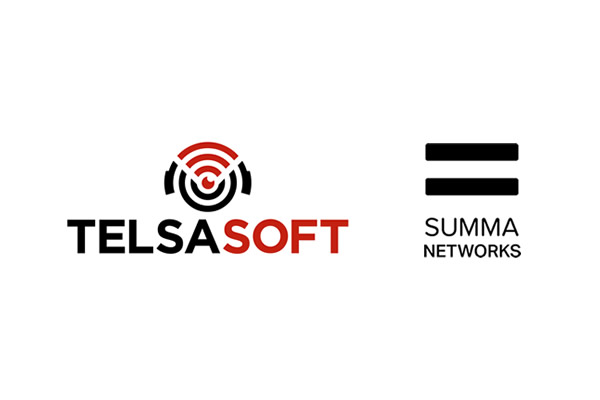 Telsasoft announces interoperability with Summa Networks' Subscribers Data Management solution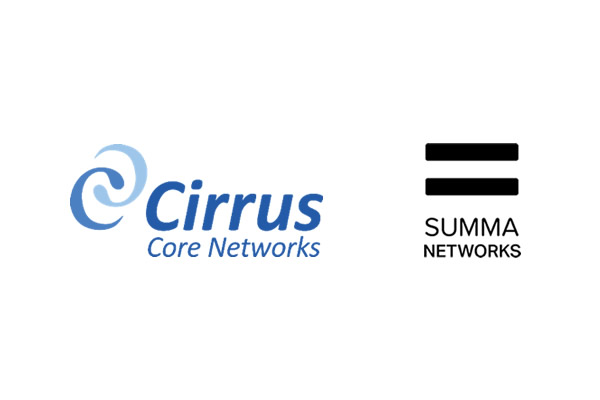 Summa Networks expands its presence in North America and announces partnership with Cirrus Core Networks