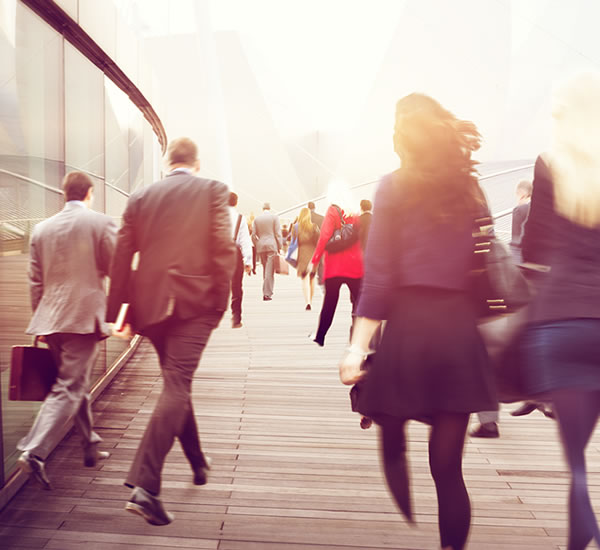 The latest news and insights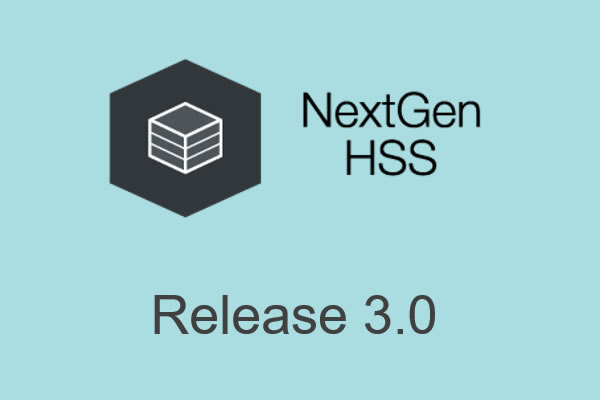 Release 3.0 of our NextGen HSS
The 3.0 release of our NextGen HSS represents a cornerstone for Summa Networks' team and the product, as it includes a full HLR implementation based on R12 of the 3GPP specs.
In the past six months the team has completed the 46 operations in which the HLR is involved. That includes all related Supplementary Services, basic call flows, USSD handling and SMS router. The goal was to implement all possible scenarios, services and conditions. As a consequence, the HLR is capable of providing flexible deployments for all kind of customers:IoT, M2M, prepaid, premium, multi-IMSI, MVNO etc.
The Summa HLR provides a convergent and unified solution with the existing HSS for LTE and IMS. Using profiles, customers can seamlessly activate services for users in 2G/3G/4G. The solution is based on our multi-IMSI, multi-MSISDN solution, which serves the purpose of MVNOs in need of a flexible solution. Operators can freely create as many IMSIs as needed to better server their customers.
What can you expect on the next release: We are working on the unified Roaming Controls solution, which will allow operators to define how their subscribers roam in 2G/3G/4G and the conditions that will be applied.
Please contact us at go@summanetworks.com to get a comprehensive document about the 3.0 release of Summa Networks' NextGen HSS.
Summa Networks, HLR & HSS provider and vendor for MVNOs worldwide.
Latest News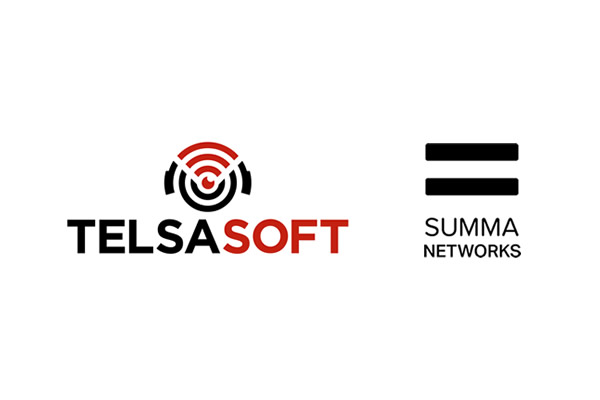 Telsasoft announces interoperability with Summa Networks' Subscribers Data Management solution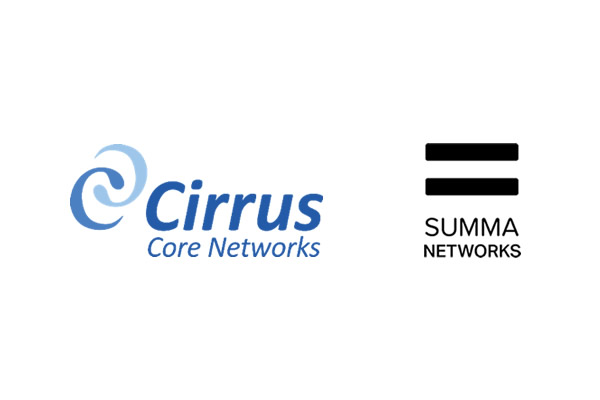 Summa Networks expands its presence in North America and announces partnership with Cirrus Core Networks