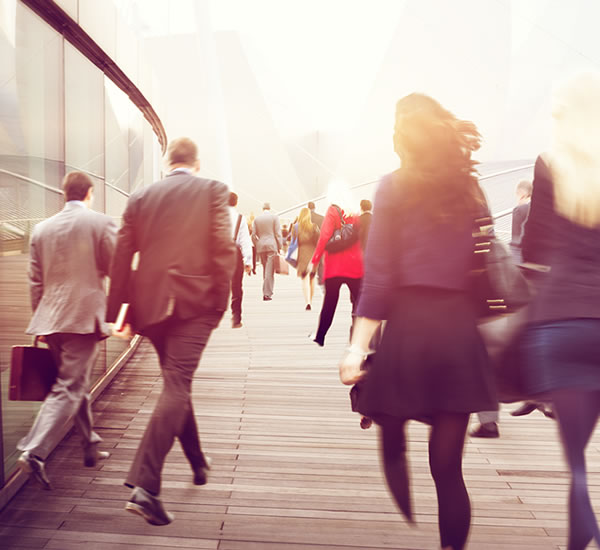 The latest news and insights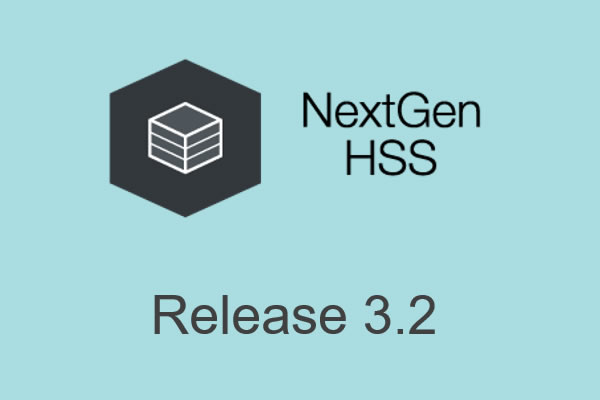 Summa announcing release 3.2 of our NextGen HSS
As the second release in the 3.x series, our NextGen HSS 3.2 continues to add new features over the previous versions.
3.2 release introduces more than 50 improvements, including many features on the Web GUI to ease the control on the platform. The team has been working closely with our customers to understand their needs in their day-to-day operations. The result is a product which fits even better the requirements of mobile operators and companies working in the IoT, M2M and automotive sector.
One of the most outstanding feature of the current release is the multi-tenant EIR, integrated with the existing software solution. The EIR uses a 3-list-mechanism (white, grey, black) to block stolen phones. The EIR provides independent management of each list, and the ability to query the tool to obtain the information on the status.
A sneak preview on the next release: We are working on new interoperability tests with new vendors, and tweaking the platform based on the feedback of our customers to provide them with an even better fitted solution.
Please contact us at go@summanetworks.com to get a comprehensive document about the 3.2 release of Summa Networks'NextGen HSS.
Summa Networks, HLR & HSS provider and vendor for MVNOs worldwide.
Latest News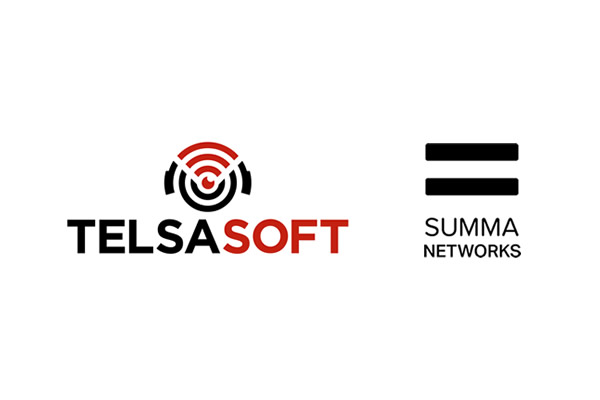 Telsasoft announces interoperability with Summa Networks' Subscribers Data Management solution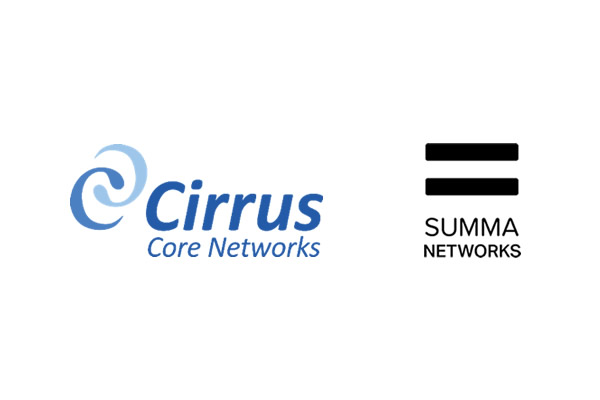 Summa Networks expands its presence in North America and announces partnership with Cirrus Core Networks