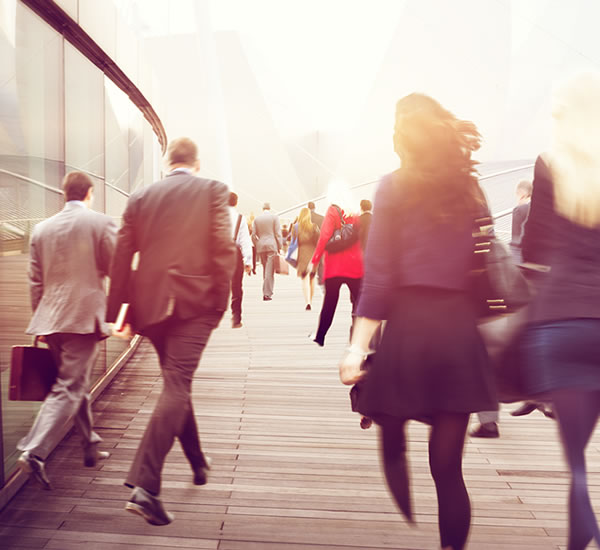 The latest news and insights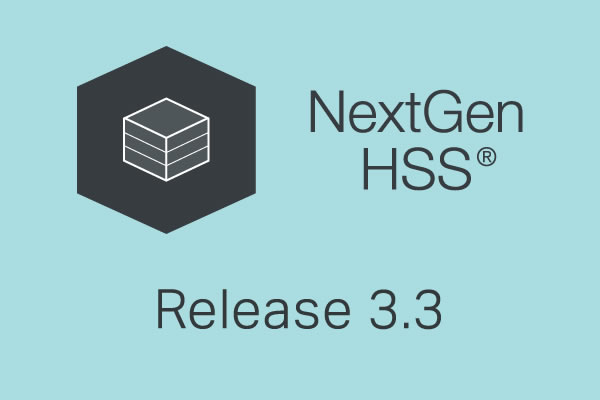 Summa announcing release 3.3 of our NextGen HSS
Who said an HLR couldn't be flexible? We did it again, our HSS allows setting up IMS and LTE independently, and later on removing those subscriptions if needed.
Our customers share their day-to-day operations with us, and we use this valuable feedback to understand our clients' priorities to make sure each release entails notable features. In this case, our combined LTE / IMS capability was giving a hard time to both our team and our users in terms of configuration and maintenance. We therefore decided to split between LTE and IMS, so the profiles can be added as required. The data model was changed to better reflect the information between LTE and IMS. Our customers wanted to be able to delete certain capabilities from subscribers, and not have to remove the entire IMS or LTE function. From the version 3.3 of our NextGen HSS, you will be able to remove subscribers, IMSIs, MSISDNs, subscriptions, etc.
And finally, as many of our customers have requested, we have introduced a new queue system to hold the bulk events. You will find it much easier to manage bulk events such as registering SIMs and subscribers.
A sneak preview on the next release: Better roaming controls, and a new diameter stack for better multi-tenancy control.
Please contact us at go@summanetworks.com to get a comprehensive document about the 3.3 release of Summa Networks'NextGen HSS.
Summa Networks, HLR & HSS provider for MVNOs and IoT worldwide.
Latest News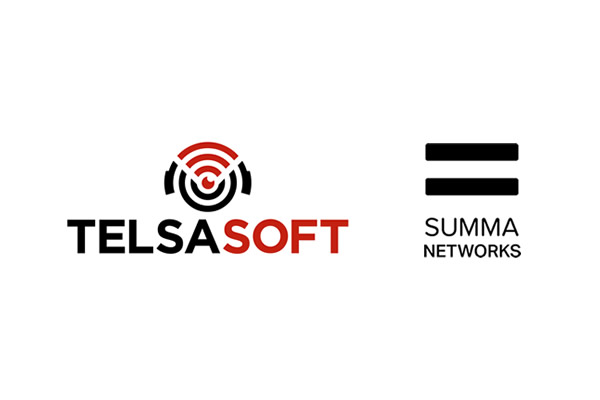 Telsasoft announces interoperability with Summa Networks' Subscribers Data Management solution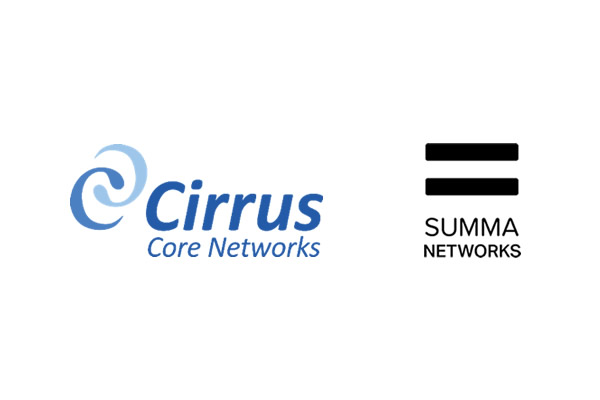 Summa Networks expands its presence in North America and announces partnership with Cirrus Core Networks