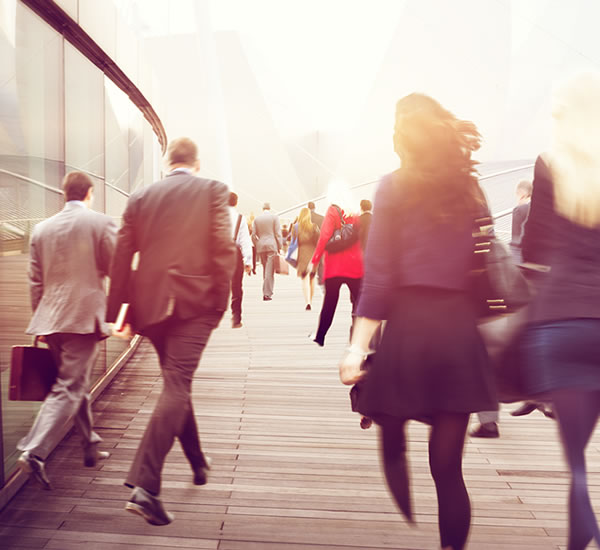 The latest news and insights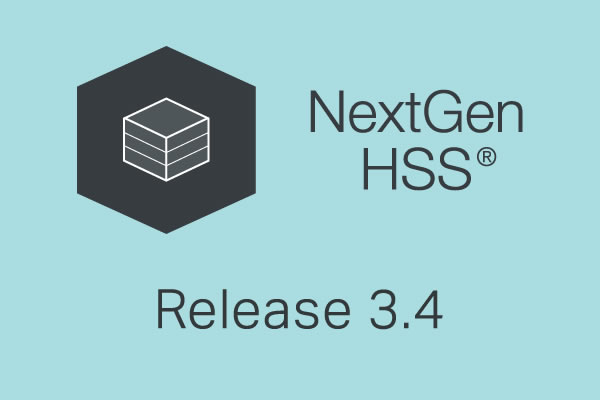 Summa announcing release 3.4 of our NextGen HSS
A new multi-tenant diameter stack allows Summa Networks' HSS to better host all tenants in a single instance.
For better integration of our HSS, we have introduced a new diameter stack that significantly improves the performance and the multi-tenant control. The new diameter stack is better coupled with our HSS, making less decisions and sending the raw requests to the HSS for further processing. That simplifies configuration, in particular for multi-tenant scenarios. No more complex XML configuration files, just properties with the basic information needed.
We also centered our efforts in enhancing the roaming controls, which is key to Summa Networks' HSS. Our unique per-IMSI approach has unrivalled capabilities for configuration, and we want to keep it that way adding new enticing features.
A critical part of the release is related to the cluster SS7 improvements that boost the performance of our platform. We have concentrated our efforts in alleviating the communication between the HLR front-ends to share the MAP dialog state, speed being critical for this process.
A sneak preview on the next release: A simplified OSS / BSS integration thanks to our high-level API, which is better suited for such tasks.
Please contact us at go@summanetworks.com to get a comprehensive document about the 3.4 release of Summa Networks'NextGen HSS.
Summa Networks, HLR & HSS provider for MVNOs and IoT worldwide.
Latest News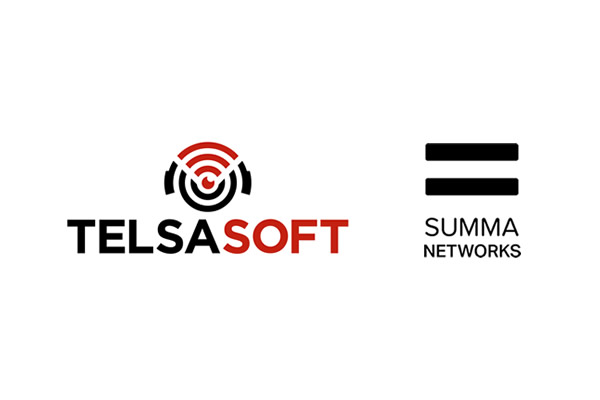 Telsasoft announces interoperability with Summa Networks' Subscribers Data Management solution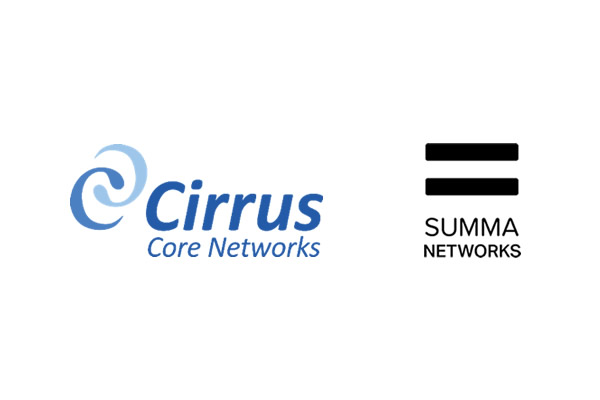 Summa Networks expands its presence in North America and announces partnership with Cirrus Core Networks