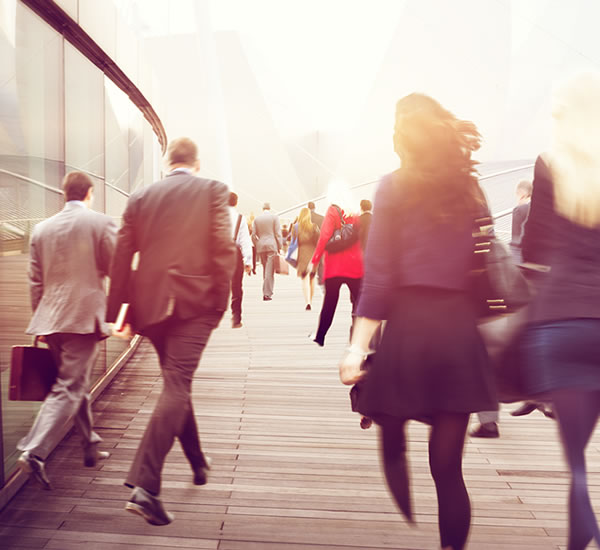 The latest news and insights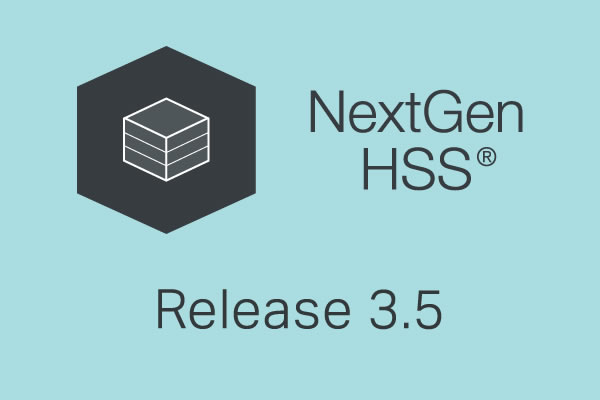 Summa announcing release 3.5 of our NextGen HSS
What better presentation card than a nice API to show to our customers.
We are proud to announce a new API for our customers to improve the usability of our platform. Even though we strive to generate nice and easy Web Services, the inherent complexity of the HSS / HLR hinders our integration capabilities. We currently have 15 WS endpoints, which provide endless possibilities, however it has an important learning curve.
The API is a new Web Service that enables easy integration of OSS / BSS functions, such as creating subscribers, editing subscribers' details, and your typical day-to-day operations.
A sneak preview on the next release: New features for SMS home routing, and the ability to control per IMSI the activation status.
Please contact us at go@summanetworks.com to get a comprehensive document about the 3.5 release of Summa Networks'NextGen HSS.
Summa Networks, HLR & HSS provider for MVNOs and IoT worldwide.
Latest News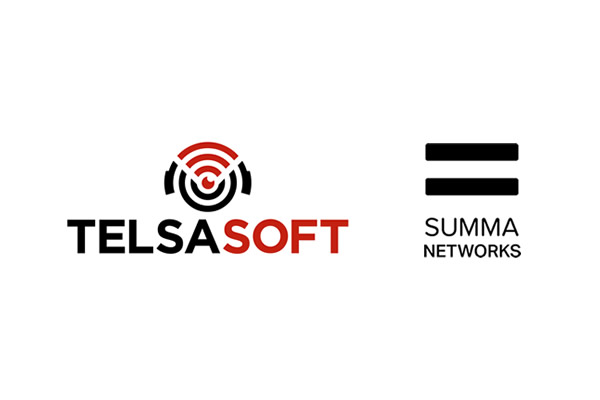 Telsasoft announces interoperability with Summa Networks' Subscribers Data Management solution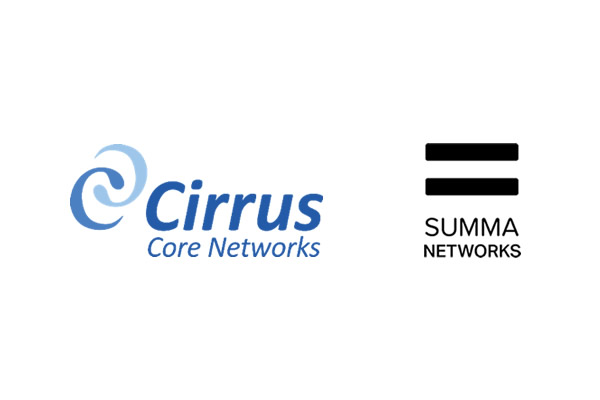 Summa Networks expands its presence in North America and announces partnership with Cirrus Core Networks