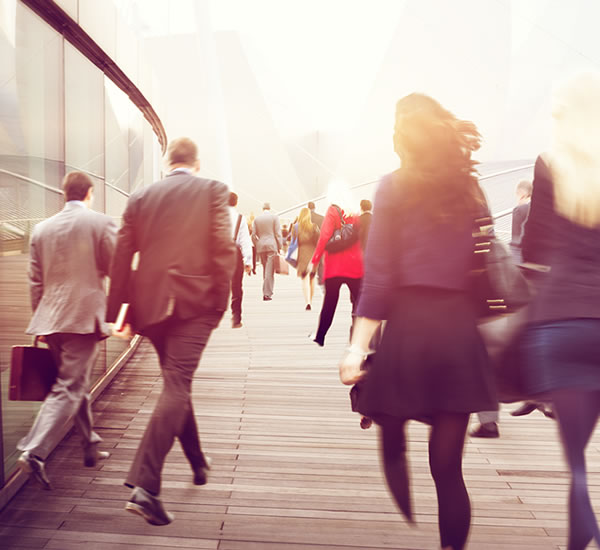 The latest news and insights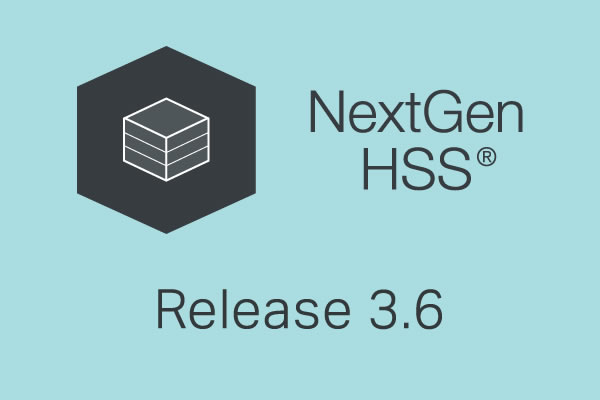 Summa announcing release 3.6 of our NextGen HSS
Simplified roaming controls in which the PLMNs can both act as HPLMN and VPLMN.
When dealing with multi-IMSI scenarios, it is important to be able to define the HPLMN and the VPLMN of each IMSI. That means that when a sponsor IMSI is used, although the user might never connect to their HPLMN, the definition has to be clear for the HLR / HSS. The new release has a unified view for the PLMNs on the platform, simplifying the management.
Direct SMS Home Profile and Delta roaming profiles have been added to allow a better control per IMSI of the SMS home routing, and possible exceptions to the roaming profiles.
You will also now be able to deactivate a subscriber's IMSIs, so each IMSI can individually be activated and deactivated.
A sneak preview on the next release: Adding the COMP128 and a new core implementation to better improve the performance.
Please contact us at go@summanetworks.com to get a comprehensive document about the 3.6 release of Summa Networks'NextGen HSS.
Summa Networks, HLR & HSS provider for MVNOs and IoT worldwide.
Latest News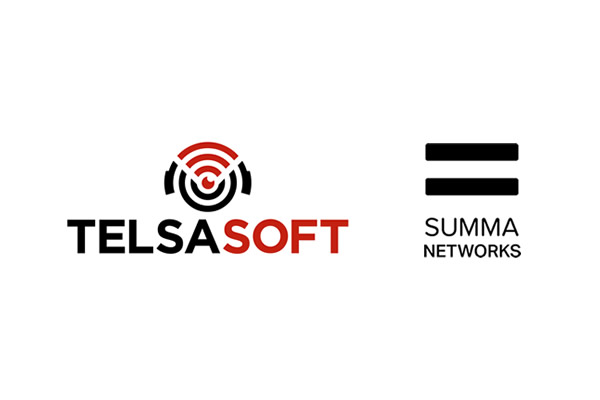 Telsasoft announces interoperability with Summa Networks' Subscribers Data Management solution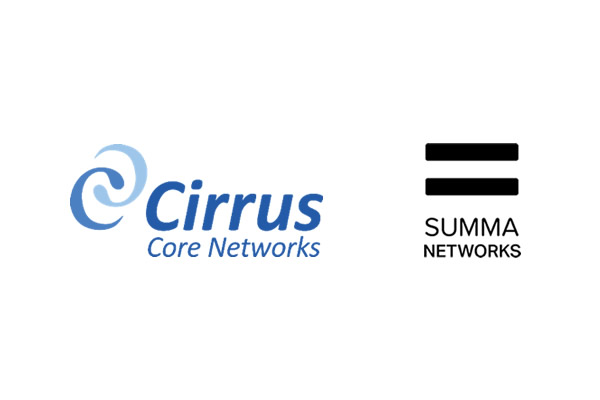 Summa Networks expands its presence in North America and announces partnership with Cirrus Core Networks