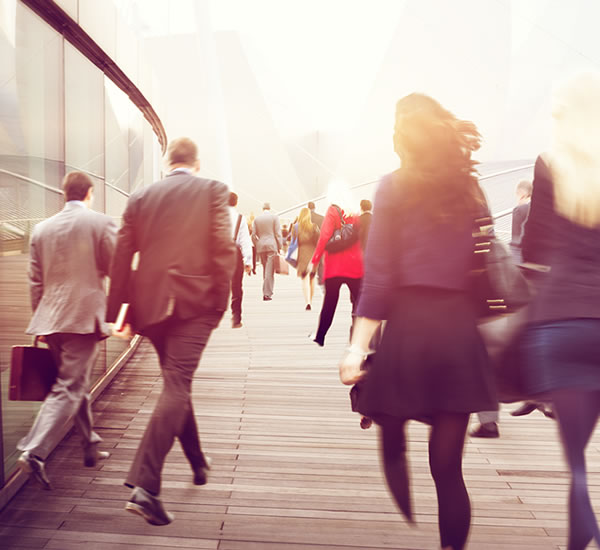 The latest news and insights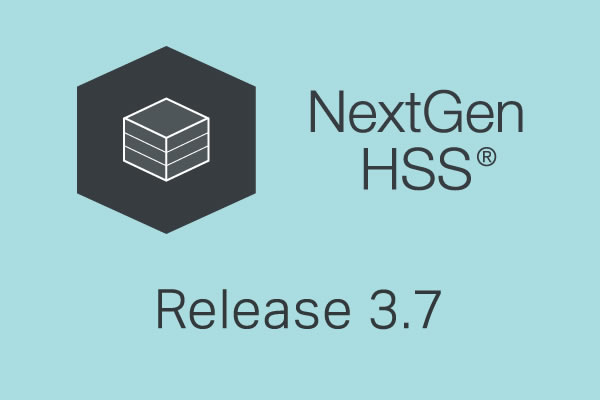 Summa announcing release 3.7 of our NextGen HSS
The modern electronic SIM (eSIM) is mixed with legacy COMP128 in this release.
The logistic nightmare of SIM distribution may be over with the introduction of the eSIM. Subscribers are no longer forced to go and by a physical SIM, but simply complete an online process to activate the SIM. When doing the provisioning, customers have the option to add the eUICC for the eSIM.
As requested by our customers, we have added COMP 128 algorithms to deal with legacy SIMs. Although not very common, COMP128 might be present on very old SIMs that are deployed on machines or complex systems to access. Still, it was a priority for Summa Networks to support all types of SIMs.
With this new version you will experience significant improvements in terms of performance across the platform.
A sneak preview on the next release: New SIM security features, and a full lawful interception based on ETSI.
Please contact us at go@summanetworks.com to get a comprehensive document about the 3.7 release of Summa Networks'NextGen HSS.
Summa Networks, HLR & HSS provider for MVNOs and IoT worldwide.
Latest News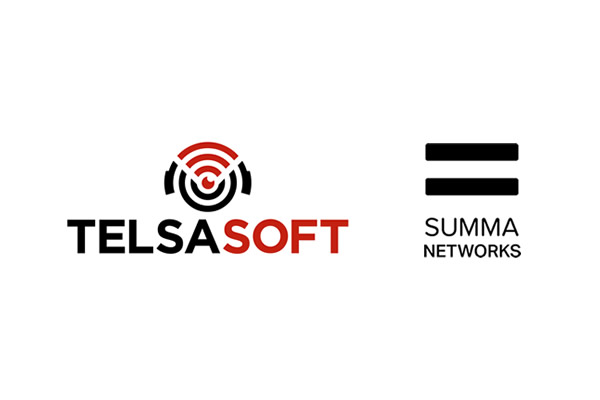 Telsasoft announces interoperability with Summa Networks' Subscribers Data Management solution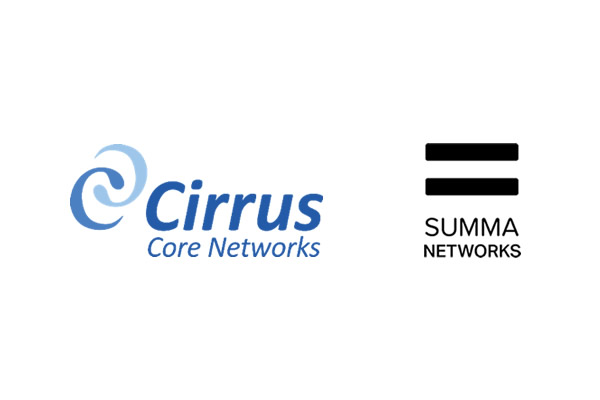 Summa Networks expands its presence in North America and announces partnership with Cirrus Core Networks