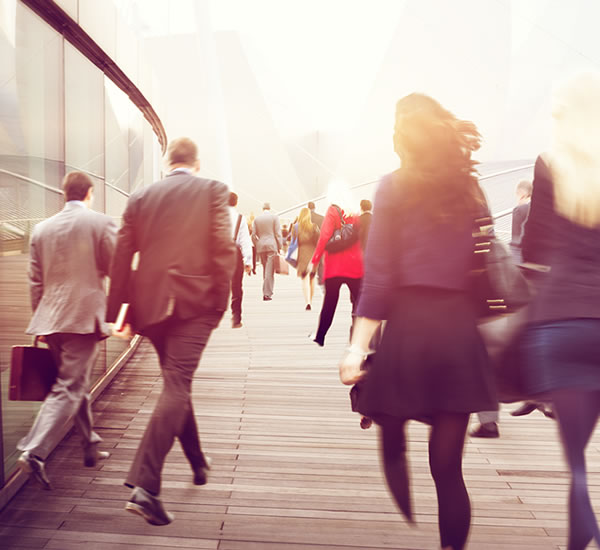 The latest news and insights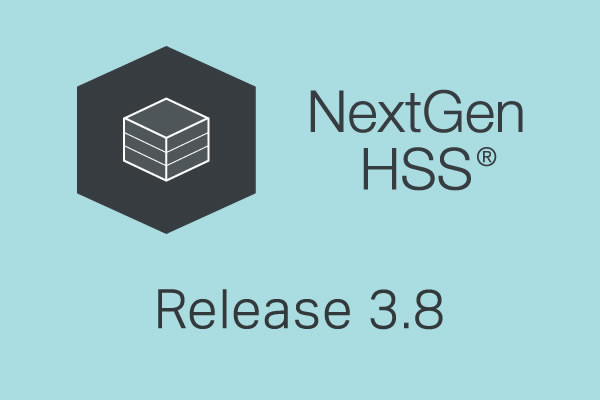 Summa announcing release 3.8 of our NextGen HSS
Our HLR includes new security features, so our NextGen HSS 3.8 enjoys a better SIM security and full lawful interception.
Our latest version provides increased security functions. Since SIM cards hold sensitive data such as cryptographic keys, part of the data for the SIM is now encrypted on the database with a 2-way mechanism. As Summa Networks' HSS has an embedded key, the information can only be read using our NextGen HSS.
We are also happy to announce significant improvements to the SS7 stack. As a key component on any HLR, the MAP stack needs to be efficient and capable. The improvements provide better control, new NIO implementation, and new configuration capabilities.
A full implementation of the ETSI Lawful Interception has also been added, so operators can define the events, the contents, and the LEA can control the users that are affected on the HSS for LI events via API.
Last but not least, we have added an SLh Diameter interface application to support Location Services (LCS).
A sneak preview on the next release: New per IMSI USSD profile, and new CSE notifications are part of the release.
Please contact us at go@summanetworks.com to get a comprehensive document about the 3.8 release of Summa Networks'NextGen HSS.
Summa Networks, HLR & HSS provider for MVNOs and IoT worldwide.
Latest News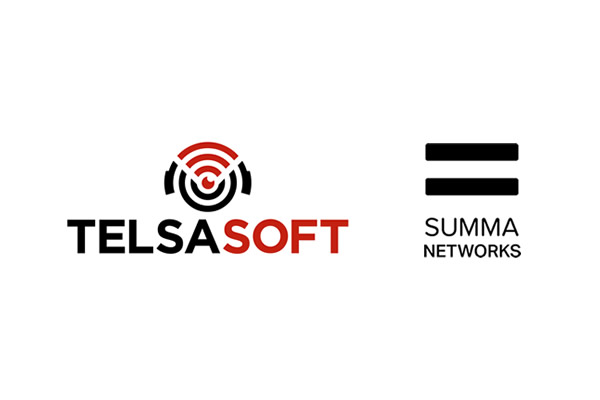 Telsasoft announces interoperability with Summa Networks' Subscribers Data Management solution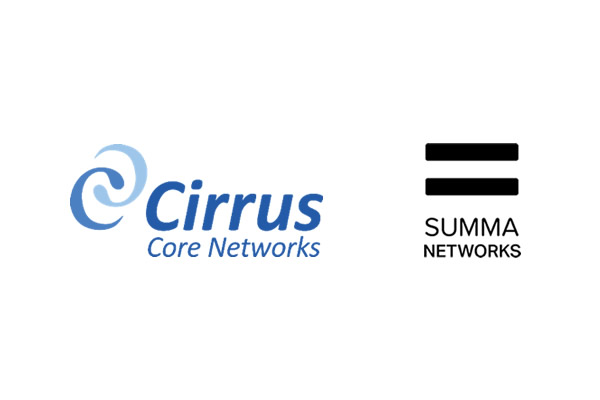 Summa Networks expands its presence in North America and announces partnership with Cirrus Core Networks