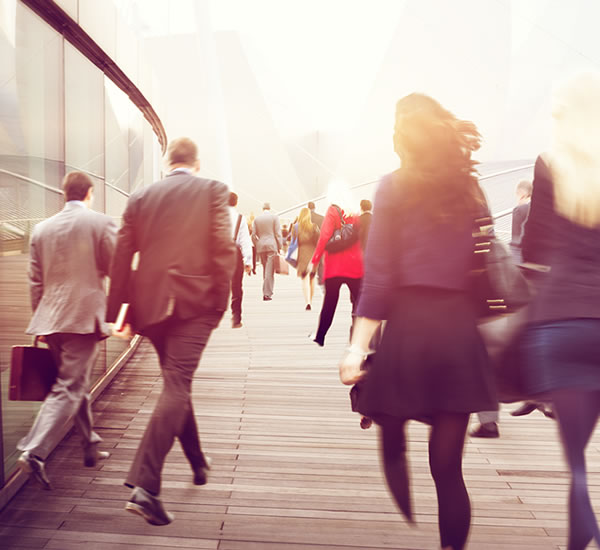 The latest news and insights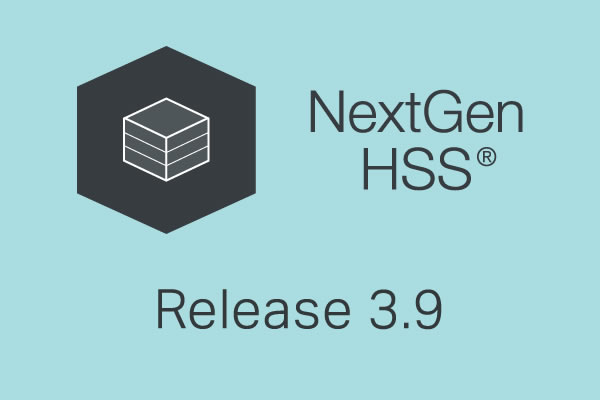 Summa announcing release 3.9 of our NextGen HSS
A release full of goodies, our NextGen HSS 3.9 will make our customers joyful!
A highly sought-after functionality among MNVOs is the possibility to define different USSD codes per IMSI ranges. A certain number of IMSIs are indeed given to other operators, and the codes should be unique to that specific group of IMSIs.
Along with the per-IMSI USSD profile, we have allowed to configure a wildcard; All codes will be relayed to a single server, which facilitates the management of hundreds of codes into a single line.
The CAMEL Service Environment is a logical entity that consistently offers operator-specific services regardless of the serving mobile network. An important aspect within the HLR is the ability to notify changes to the CSE for subscribers that have activated the flag for such notifications. On the new release, the CSE notifications have been gathered inside a single profile to help on the configuration.
Please contact us at go@summanetworks.com to get a comprehensive document about the 3.9 release of Summa Networks'NextGen HSS.
Summa Networks, HLR & HSS provider for MVNOs and IoT worldwide.
Latest News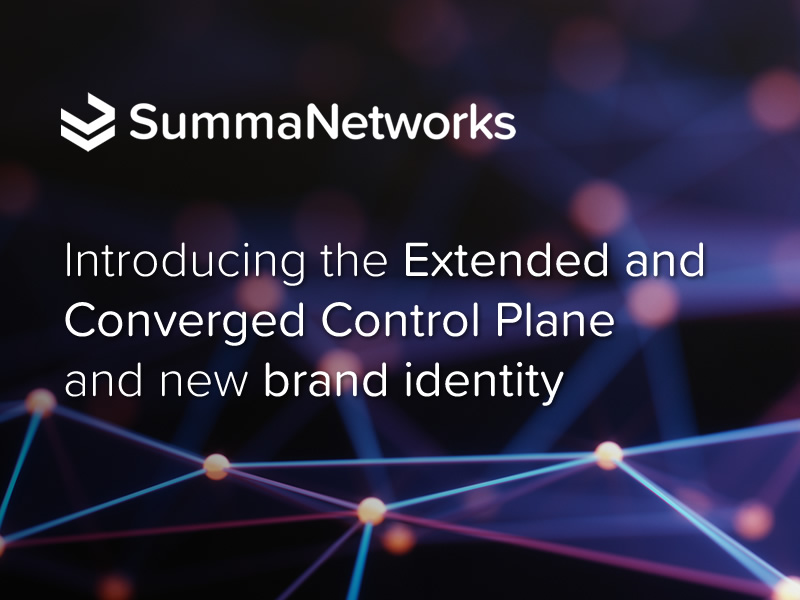 Summa Networks introduces new product evolutions and brand identity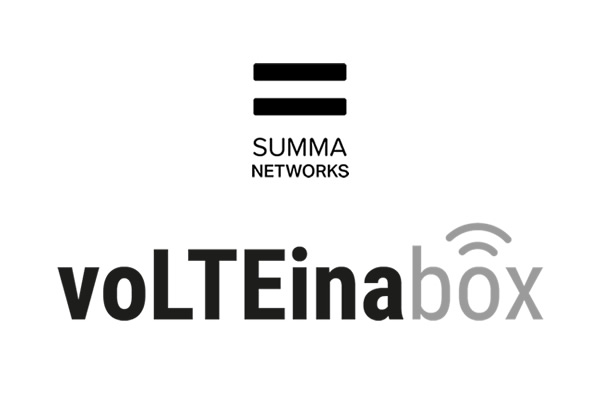 Summa Networks introduces voLTEinabox to North American carriers