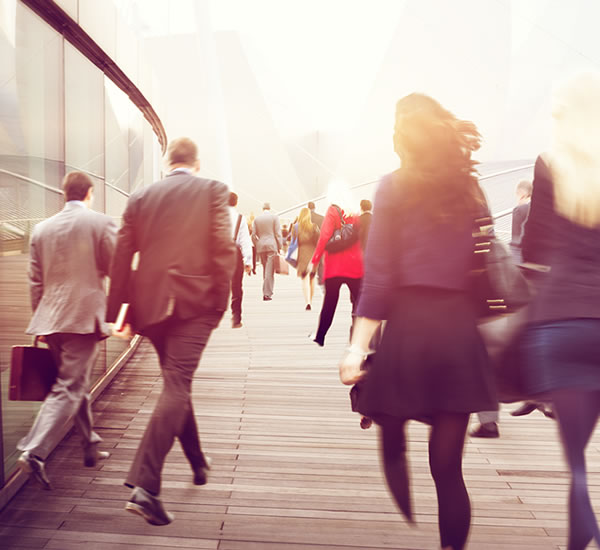 The latest news and insights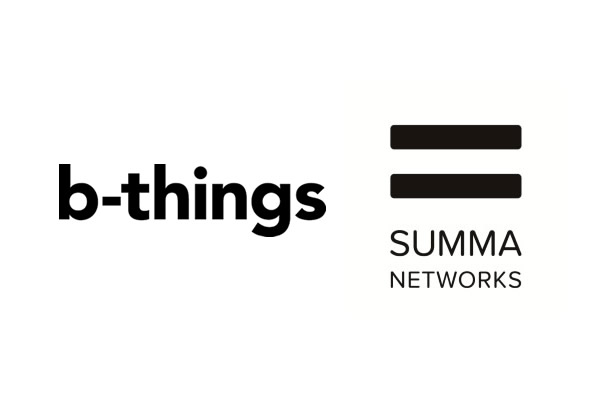 Summa Networks and B-Things partner to initiate new business models for MVNOs
Summa Networks and B-Things have sealed a partnership to foster innovation for MVNOs and MVNEs active in both IoT and traditional voice.
May 2019— B-Things have created a cloud-based leading-edge billing, charging and rating platform (OCS) to support the anticipated huge amount of connected devices and people. Their solution supports event-based billing, shortens the go-to-market of new business models and simply integrates with legacy infrastructure thanks to its API first approach.
Summa Networks has developed carrier grade HLR (Home Location Register) and HSS (Home Subscriber Server) technology which combines LTE HSS, IMS HSS and HLR in a single piece of software and enables seamless interworking between 3G, 4G and 5G. The NextGen HSS is particularly suited for the needs of MVNOs and providers looking to deliver smart home, smart business, and other IoT services.
B-Things and Summa Networks are now launching a joint initiative to create the first end-to-end solution to empower MVNOs to innovate with customized services. The solution aims at lowering the total cost of ownership thanks to the SaaS and pay-as-you-go model and therefore giving MVNOs a competitive advantage.
Andrew Press, CEO at B-Things: "We are selecting best-of-breed partners to guarantee that our solution delivers on its scalability and customization promise and we are delighted to have Summa Networks on board. Their NextGen HSS meets our strive for innovation as it is a future-proof solution that evolves with the industry standards. With them, we are sure to always offer our MVNO customers the latest technology to deliver innovative services"
Javier Martin, CEO at Summa Networks: "As game changer in the HSS and HLR market we are proud to have joined such unprecedented initiative. We want our MVNO customers to be successful through service customization and competitive margins, and we find B-Things approach to perfectly fit in our vision. We hope to inspire other technology companies to support this project as we are looking for partners to enrich the ecosystem"
Both Summa Networks and B-Things will exhibit at the MVNOs World Congress, 21-24 May in Amsterdam.
About B-Things
B-Things online charging platform enables the delivery of innovative billing and charging solutions, whether it is for people or IoT devices. Their multi-tenant and fully virtualized solution provides the flexibility and ease of use that is required to meet end customer demands. The platform is also bearer technology agnostic meaning that it supports a range of technologies including GSM, LTE, 5G, NB-IoT, Sigfox, LoRa and satellite.
Website: www.b-things.com
Latest News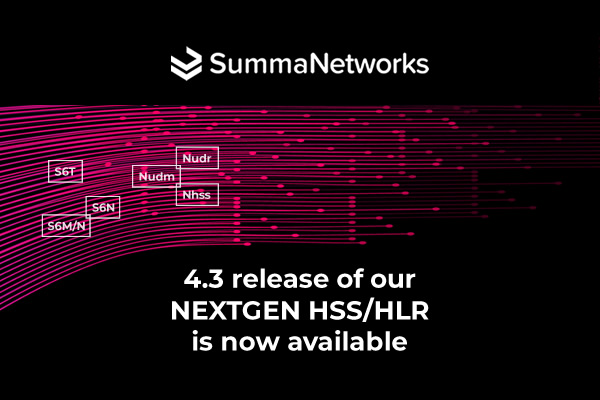 Summa Networks releases new version of its Extended and Converged Control Plane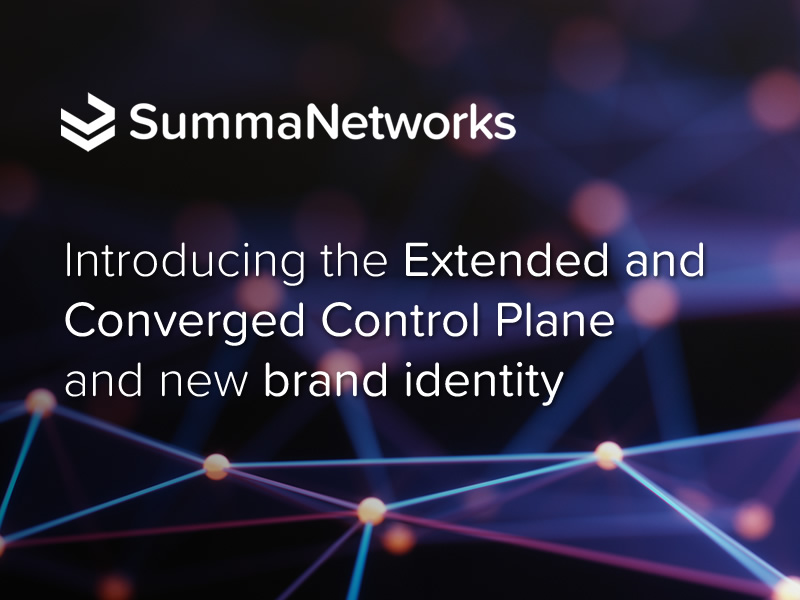 Summa Networks introduces new product evolutions and brand identity