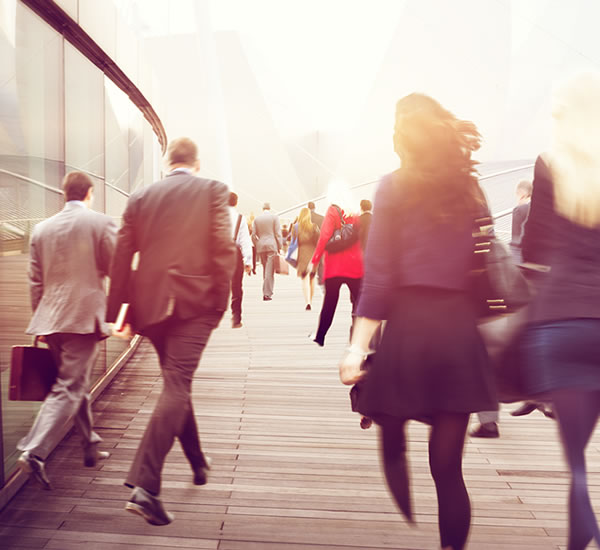 The latest news and insights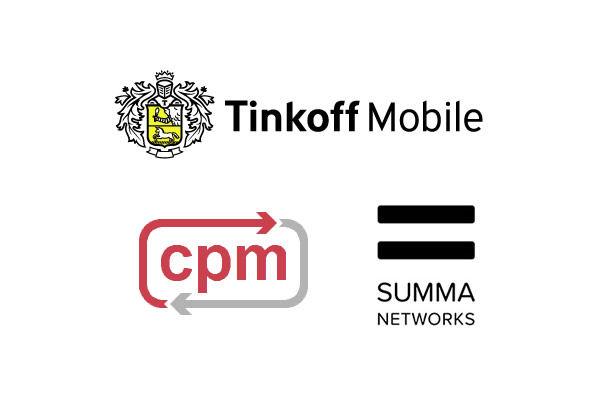 Summa Networks Deploys NextGen HSS at Tinkoff Mobile MVNO
Summa Networks, a leading provider of HLR/HSS technology for MVNOs and other broadband and telecommunications service providers, announced that Tinkoff Mobile, a Mobile Virtual Network Operator in Russia, is expanding its mobile offerings with Summa Networks' NextGen HSS (Home Subscriber Server), which enables mobile operators to deliver advanced services to subscribers. The solution is deployed by CPM, a leading Moscow-based systems integrator specializing in mobile core applications and infrastructure.
Summa Networks' carrier-grade NextGen HSS offering combines LTE (4G) HSS, IMS (3G) HSS, and HLR (Home Location Register) capabilities into a single software solution, allowing seamless interworking between 3G and 4G networks. The NextGen HSS is particularly suited for the needs of MVNOs and providers looking to deliver smart home, smart business, and other IoT services. Summa Networks is also in the process of enabling NextGen HSS to support 5G networks as they become available.
Today Tinkoff Mobile owns its network core and subscriber management system through Summa Networks' HSS and HLR, giving it the opportunity to provide faster and higher quality services, such as decoupling subscriber SIM-card services with the specific region where it was sold. Through the solution, the operator's subscribers can change, restore and correct their personal data in any Russian city.
"Before we started our regional expansion we were looking for a solution that would enable flexible traffic routing, accelerate subscriber registration and drive service quality," said Ivan Boyarinov, chief technical officer of Tinkoff Mobile. "Our partner CPM introduced us to Summa Networks and we are pleased to expand our relationship. They continue to understand our needs and are ready to deliver a feature-rich solution that will enable us to easily expand our services across Russia."
According to Javier Martin, chief executive officer of Summa Networks, the deal with Tinkoff Mobile will provide the company with a platform to extend its reach into Russia.
"We are delighted to expand our relationship with Tinkoff and CPM, and increase our presence across Russia," said Martin. "Tinkoff Mobile is an ambitious, savvy mobile provider that is looking to properly leverage both existing and upcoming networks. The partnership between our companies will provide a solid foundation for addressing future operator needs in 3G, 4G and upcoming 5G network infrastructures.
Summa Networks will exhibit at the MWC, the leading congress on mobile technologies that will take place in Barcelona 25-28 February.
To learn more about Summa Networks, visit www.summanetworks.com

About Tinkoff Mobile
Launched in 2017 the Mobile Virtual Network Operator (MVNO) Tinkoff Mobile is part of Tinkoff Group together with Tinkoff Bank. Today the Tinkoff Mobile brand is available in 47 regions of Russia.
Tinkoff Mobile works on the full MVNO model based on the Tele2 radio access network and infrastructure – it has its own network code, a dedicated number range, SIM cards and business applications. This model provides maximum flexibility in the development of service processes and service plans for subscribers. The Virtual Mobile Operator provides coverage throughout Russia and is fully integrated with Tinkoff Bank.
Tinkoff Mobile offers a flexible and convenient mobile experience that allows customers to tailor their mobile plan to their own needs, rather than selecting from a fixed set of existing tariffs. Tinkoff Mobile also offers such popular options as the issue of a free virtual Tinkoff Bank card for subscribers, as well as account management through a mobile application, attractive international roaming, the ability to use one SIM card on different devices, upgrades to larger service packages at any time with a surcharg and free delivery of sim cards.
Website: https://www.tinkoff.ru/mobile-operator/

About CPM Ltd.
CPM Ltd. – system integrator, provider of IT/telecommunication solutions and professional services in this area. The company operates in the Russian and CIS market since 1996 and has partnered with major manufacturers of telecommunications equipment and IT solutions.
Latest News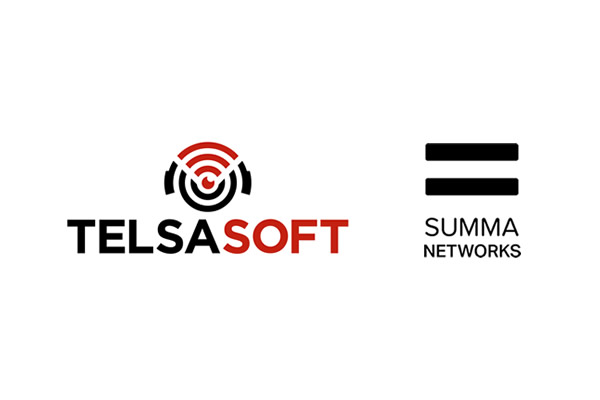 Telsasoft announces interoperability with Summa Networks' Subscribers Data Management solution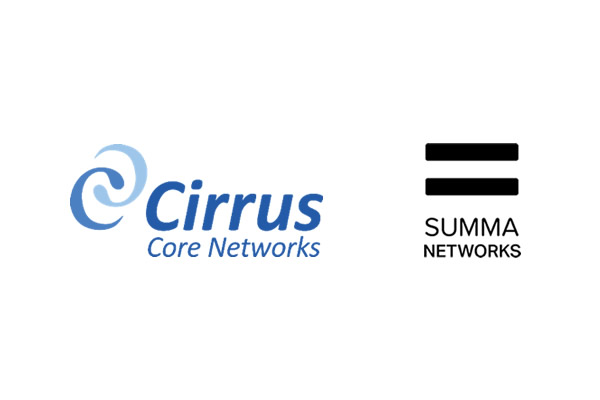 Summa Networks expands its presence in North America and announces partnership with Cirrus Core Networks