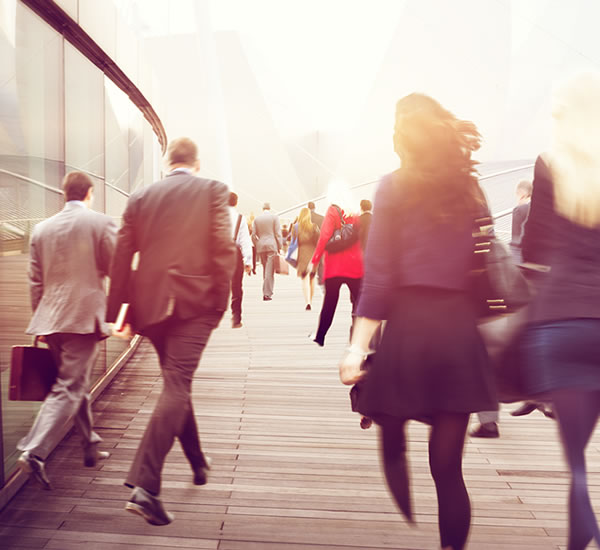 The latest news and insights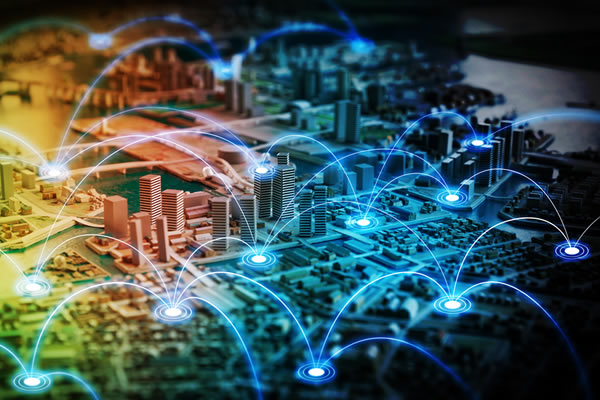 Summa Networks Expands North American and European Partner Program for NextGen HSS and HLR
Solution Enables MVNOs and Telcos to Deliver Smart Home and Smart Business Services Through Existing Infrastructure
Madrid, February 14 2019 – Summa Networks, a leading European provider of HLR/HSS technology for MVNOs and other broadband and telecommunications service providers, announced expansion of the partner program for its NextGen HSS (Home Subscriber Server) and HLR (Home Location Register) offering, which enables service providers to deliver margin-rich IoT and smart services. The initiative is targeted to resellers and integrators throughout key North American and European markets. Summa Networks partners can deliver high-margin solutions that can cost-effectively scale to address the requirements of any service provider, from small to large.
"Mobile providers have found that smart services translate into increased revenue, enhanced customer retention, and greater profitability in nearly every world market," explained Javier Martin, chief executive officer of Summa Networks. "We're eager to engage with partners and integrators who can not only help operators maximize business performance through highly-sought services, but who can also add to their own bottom line by offering trusted and cost-effective HLR/HSS solutions."
Summa Networks already has several partners that service North American customers. Its NextGen HSS has been successfully deployed at several MVNOs, including Digital Communications Consulting and NewCore Wireless and wireless carriers such as Blue Wireless, which power users in different regions of the Americas.
In addition, Summa Networks has been selected by local partners to integrate the HSS/HLR in their solutions. These integrators include Casa Systems, AGT Networks, Digital Communications Consulting and Cirrus Core Networks..
Summa Networks' carrier-grade NextGen HSS offering combines LTE (4G) HSS, IMS (3G) HSS and HLR (Home Location Register) capabilities into a single software solution, allowing seamless interworking between 3G and 4G. The NextGen HSS is particularly suited for the needs of MVNOs and providers looking to deliver smart home, smart business, and other IoT services. Summa Networks is also in the process of enabling NextGen HSS to support 5G networks as they become available.
NextGen HSS has been successfully deployed by numerous mobile operators across North America, Europe, Latin America, the Middle East, and Asia, and is renowned for being the HSS/HLR of choice for replacing end-of-life legacy systems. The platform is particularly well-suited to help smaller operators compete with global carriers who use expensive, cumbersome legacy HLR/HSS technology to deliver IoT services.
Summa Networks will exhibit at MWC19, the leading event for mobile technologies, taking place 25-28 February in Barcelona.
Latest News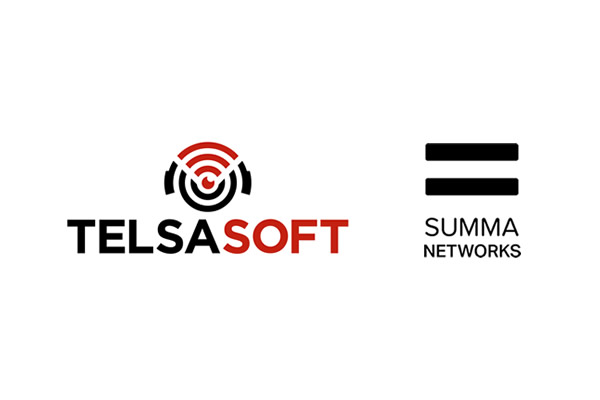 Telsasoft announces interoperability with Summa Networks' Subscribers Data Management solution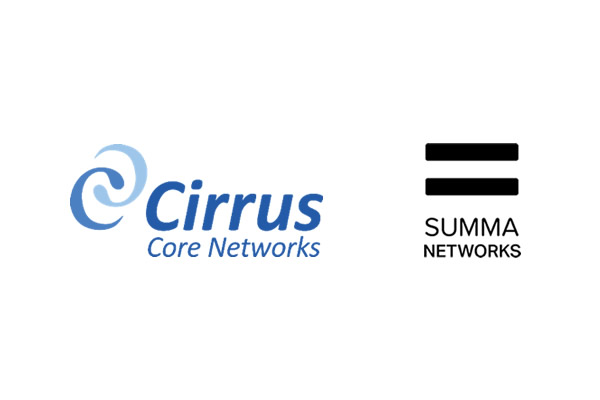 Summa Networks expands its presence in North America and announces partnership with Cirrus Core Networks