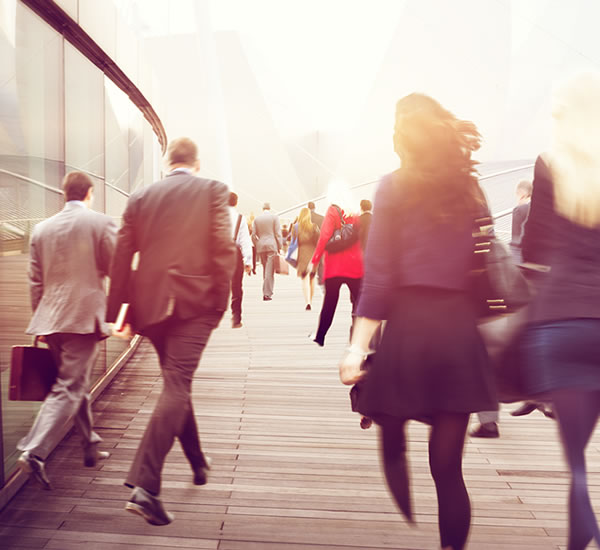 The latest news and insights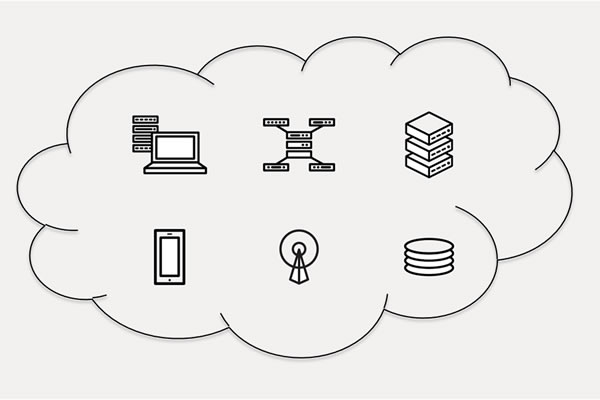 Summa Networks interoperability tests
An important step to be successful in the telecom arena is to be able to execute as many interoperability tests as you can. Interoperability testing involves testing whether a given software program or technology is compatible with others and promotes cross-use functionality. This kind of testing is now very important.
As many different technologies are being built into architectures made of many diverse components, seamless operation is critical for developing a user base. Operator Interoperability Testing is the major bottleneck in getting new products on the market: Network operators insist on strict in-house testing before allowing solutions to gain access to the network.
With the intention of showing the potential of our solution, Summa Networks has partnered with different vendors to certify the Summa HSS in different situations and conditions.
We had previously tested the Clearwater IMS to ensure support for IMS interoperability with every major 3rd party vendor. Thanks to the cooperation with our partners, we have now been able to start testing our NextGen HSS with the Oracle IMS.
After working on the configuration, our team could immediately connect two phones and start making calls, with no change to be made on any side. The team has tested the Diameter Cx interface and the Diameter Sh interface, both of them delivering all operations as expected. We were able to modify the IMS Service Profile by adding new iFCs, shared filters, implicitly registered sets, and all worked as expected.
Stay tuned for updates on our interoperability testings.
Summa Networks, HLR & HSS provider and vendor for MVNOs worldwide.
Latest News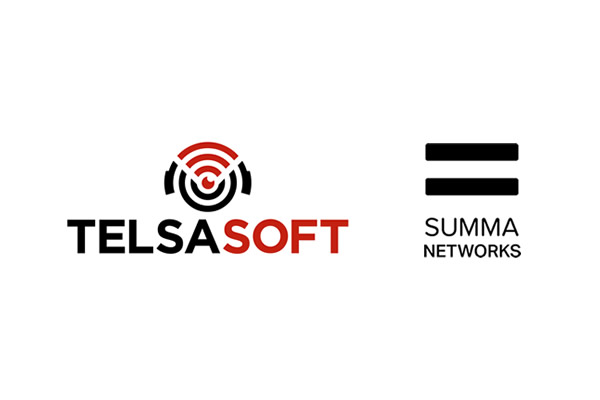 Telsasoft announces interoperability with Summa Networks' Subscribers Data Management solution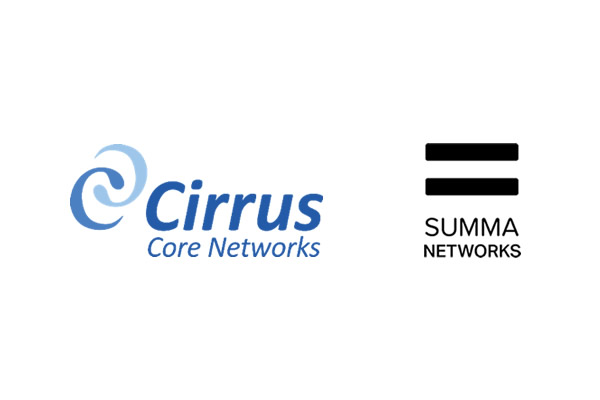 Summa Networks expands its presence in North America and announces partnership with Cirrus Core Networks