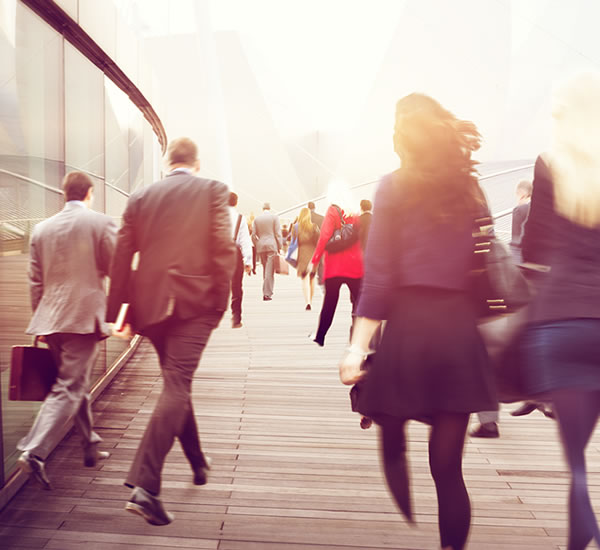 The latest news and insights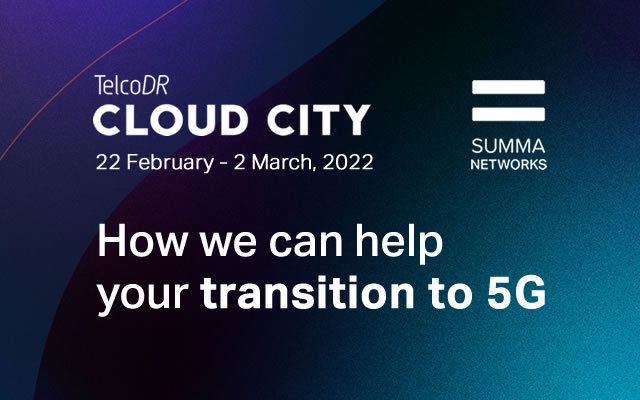 Summa Networks is going to be a featured exhibitor within TelcoDR's CLOUD CITY, 22 February through 2 March
This year's CLOUD CITY showcase will be provided as a virtual experience and will bring together the innovators building the next generation of cloud solutions for the telco industry. CLOUD CITY will run from 22 February to 2 March and registration is open – and free.
Summa Networks is the market specialist in Subscriber, Policy and Identity Management. Our mission is to guide carriers of all sizes and types in their transition towards 5G, while they still need to operate on 2G, 3G, 4G, 5G NSA networks until ready to upgrade to 5G SA. Our fully virtualized solution is based on lightweight containers (Docker Swarm, Kubernetes) and runs on any public or private cloud (e.g. Oracle, Amazon, RedHat, etc.) as well as on any server environment. This allows to eventually unbundle software and hardware/Cloud infrastructure.
Our trusted SDM solution, provided in a single piece of software, has a numerous set of features like AUC, EIR, DNS/ENUM, Lawful Interception (HSM), AAA for VoLTE and VoWIFI. Cost-effective as software optimizes the use of HW resources, our solution is suitable for MNOs, MVNOs, MVNE/As, Private LTE, IoT networks and Secure communications.
CLOUD CITY is an all-virtual showcase available on an interactive platform, which enables attendees to meet with cloud-native software partners; test drive the latest cutting edge technologies; and watch a keynote speech by TelcoDR CEO and founder, Danielle Royston (DR). Finally, all the latest and breaking news from CLOUD CITY partners and cloud-first exhibitors will be available to registrants via the CLOUD CITY NEWS newsfeed.
We are very excited to e-welcome you in our booth, so contact us on go@summanetworks.com to book a meeting and register for free at the link https://cloudcity.telcodr.com/
Summa Networks, Take your network to the future now!
About TelcoDR
The telecom industry is on the precipice of a transformational shift – a monumental evolution driven by public cloud adoption – and TelcoDR is catalyzing this change, backed by our $1B Telco Transformation Fund. Founded and led by telecom's leading public cloud evangelist, Danielle Royston, TelcoDR is at the forefront of educating and inspiring communication services providers (CSPs) globally. Her team of public cloud gurus are in high demand, as telco execs seek strategic consultative support in key steps on their journey to the public cloud. Additionally, TelcoDR has raised significant capital to take this evangelism even further, by acquiring telco software vendors and catapulting them to the public cloud through her Skyvera operating unit, as well as investing in startups like Totogi that are innovating and building truly public cloud-native technology. When TelcoDR's vision for the telecom industry has been achieved, CSPs will realize massive cost savings, drive tremendous business growth, and dramatically improve customer engagement.
Latest News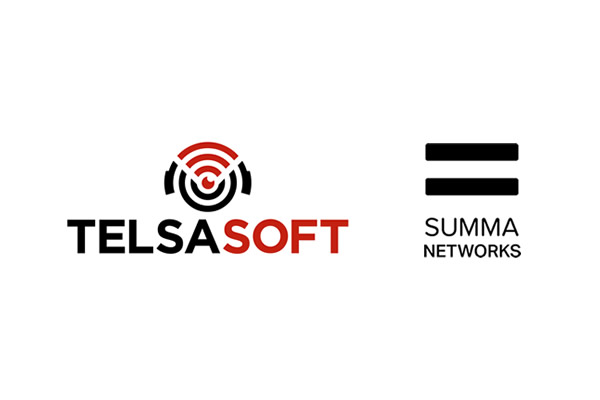 Telsasoft announces interoperability with Summa Networks' Subscribers Data Management solution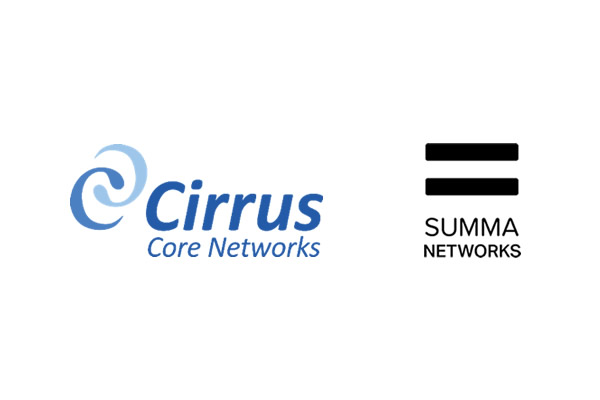 Summa Networks expands its presence in North America and announces partnership with Cirrus Core Networks