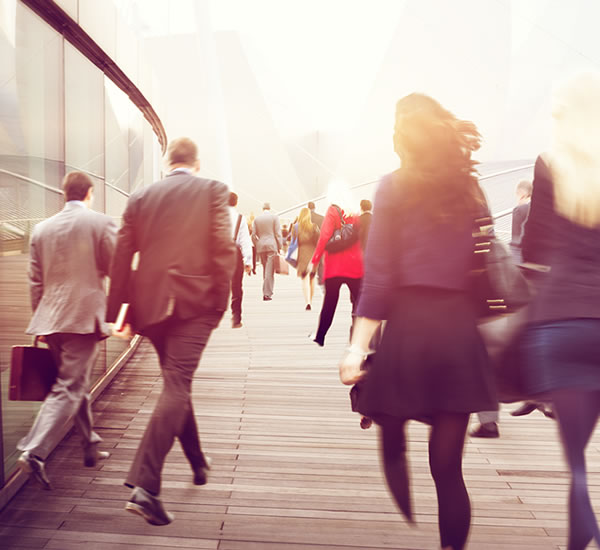 The latest news and insights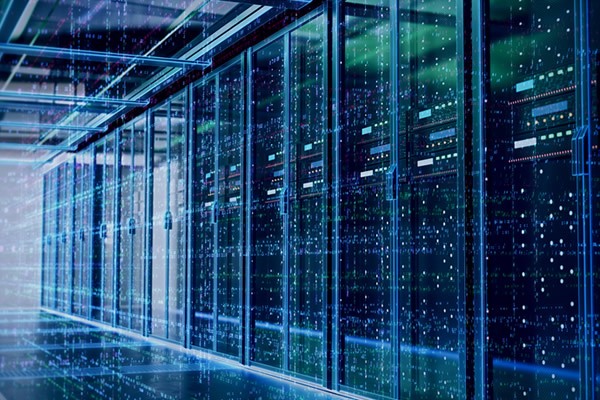 The economics behind an all-software HLR and HSS
Cloud computing has changed the view on how companies shall operate their infrastructure for service offerings. Based on several well-known technologies including service-oriented architecture, distributed grid computing, virtualization and networking, technologies can aim to provide software, infrastructure, and platforms as a service.
Historically vendors built their own server farms designed to meet peak demand using bundled hardware and software solutions to fit the needs of communications service providers (CSP) and the classical IT/telco model. This was time consuming, capital intensive and relatively inflexible.
With the cloud computing model, companies can rent as many virtual machines as they need at any given time, and then either design or use off-the-shelf solutions to integrate company-wide data in order to easily distribute access to users both within and outside the company firewall. This converts fixed capital costs into variable costs, prevents under and over provisioning, and allows minute by minute flexibility.
With available Home Subscribers Server (HSS) and Home Location Register (HLR) functionality, CSPs around the world can find that the best solution to HLR/HSS deployment is through software, not through hardware. With a software-centric approach, one HSS server and its software features can perform the tasks of many specialized servers.
Such HSS customers can then achieve:
Reduced cost of implementation
Lower maintenance
Unlimited scalability
Easy expansion of other signaling services
"Future-proof" architecture
This software-based approach to carrier services is 40% less expensive in terms of deployment, maintenance, and scalability. Another cost reducing element is the future-proof nature of software design: there is no end-of-life of your components, which forces replacing expensive hardware. On the contrary, customers just upgrade their software to the HSS vendor's latest versions.
Benefits of such a HLR / HSS solution:
Per subscriber license: With a per-active subscriber license, the solution is always sized for the customer's current needs. The licensing model for complex HLR / HSS deployments is then simple as there is no need to license multiple components.
Lower licensing and maintenance costs: Consolidation of functions on a common platform means the total cost of licensing and maintaining network functions and applications is much lower than purchasing these functions as stand-alone network hardware elements.
Lower operational costs: Centralized provisioning significantly reduces provisioning efforts, eliminating the need to separately provision and maintain multiple, disparate network components.
Reduced hardware costs: Such a HSS can be deployed in virtual server environments (VMWare or KVM) or on COTS Intel server hardware, eliminating costly application-specific hardware and maintenance costs.
It is possible to have all protocols in one system: SIP, ENUM, DIAMETER, SS7 (MAP, CAP, INAP, etc.) on one platform.
Scaling and performance: Should for instance SLEE and database deployments be offered this then means unmatched performance and scalability.
The economics of an all-software HLR/HSS speaks for themselves.
Miguel Monforte, CTO at Summa Networks
Latest News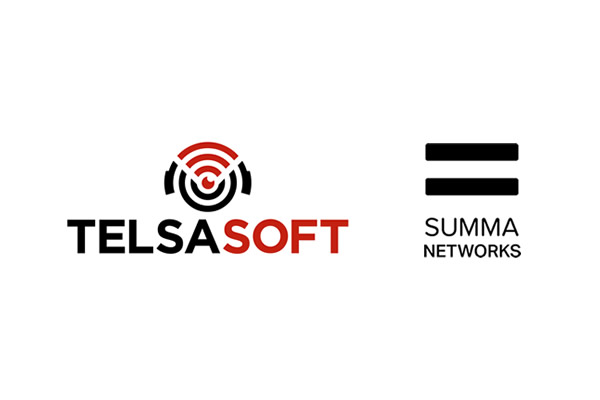 Telsasoft announces interoperability with Summa Networks' Subscribers Data Management solution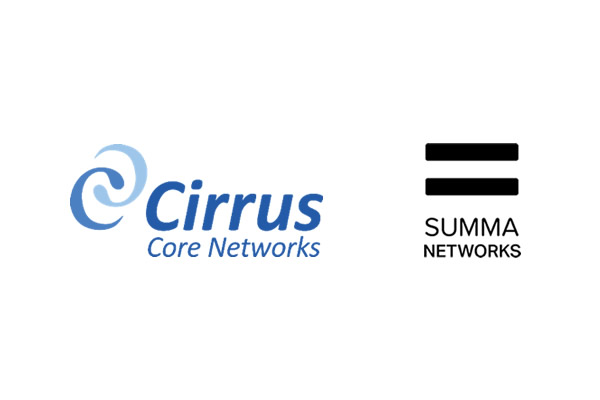 Summa Networks expands its presence in North America and announces partnership with Cirrus Core Networks