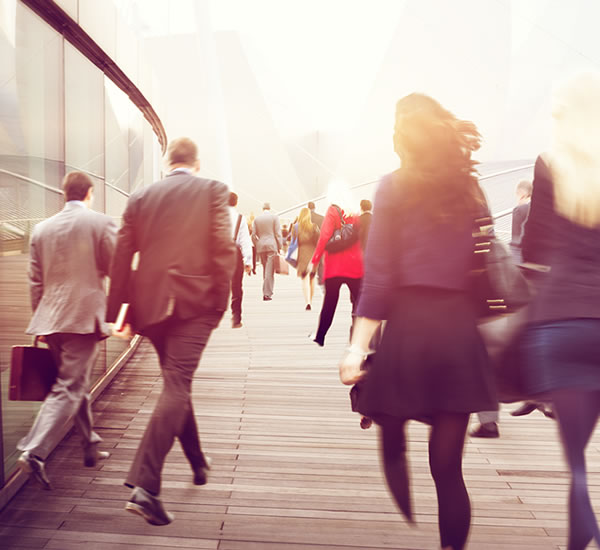 The latest news and insights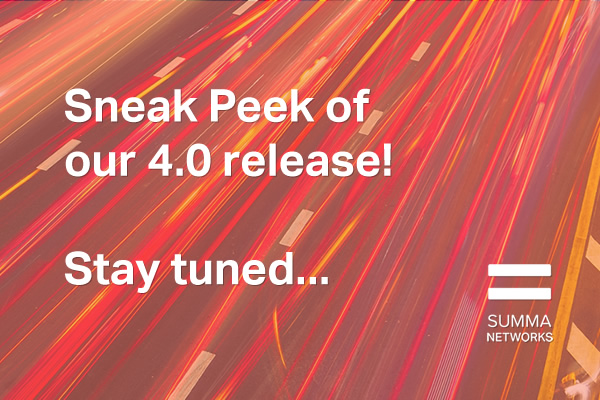 Upcoming 4.0 release of our NextGen HSS / HLR
Version 4.0 of our nextGen HSS / HLR is on the way, and the team is eager to share some of the changes they have prepared.
As part of our continuous process to improve our flagship product, 4.0 marks a milestone in the development team due to the significance of the step. We have been an evangelist of the JAIN SLEE application server for the past 10 years, but we have reached a point in which we have to open our wings and fly longer and faster. The current implementation of the JAIN SLEE from Mobicents is based on Jboss 5.1 and JDK 1.7. Despite being very stable and reliable, the libraries and components start to age and newer versions have better performance and can run better on multi-threaded environments.
On our journey to provide a cloud / native NFV we had started to look into Spring and Spring-boot as an alternative to the JBOSS application server. Much lighter and simple, the Spring framework can be used to initialise the components we already have and provide the grounds for moving into a NFV services design.
When looking into the JDK alternatives, we had to chose between JDK 8 and JDK 11. Based on the expected lifetime of the HSS, we wanted to have something modern that could last 10 years, and the decision was made to use JDK 11. One good thing of that is a simple gain performance of approximately 10% only by changing the JDK.
Stay tuned for more news about our 4.0 release!
The Summa technical team
Latest News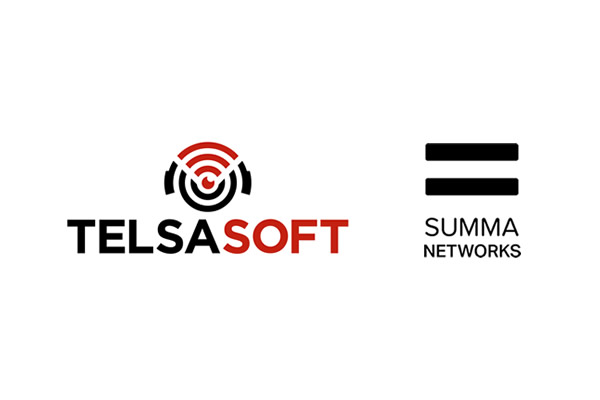 Telsasoft announces interoperability with Summa Networks' Subscribers Data Management solution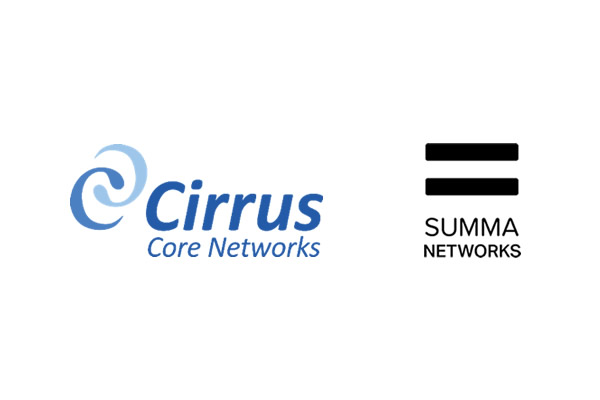 Summa Networks expands its presence in North America and announces partnership with Cirrus Core Networks