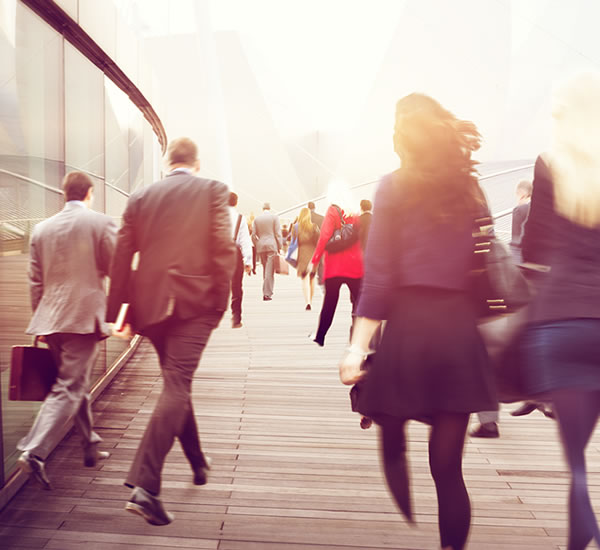 The latest news and insights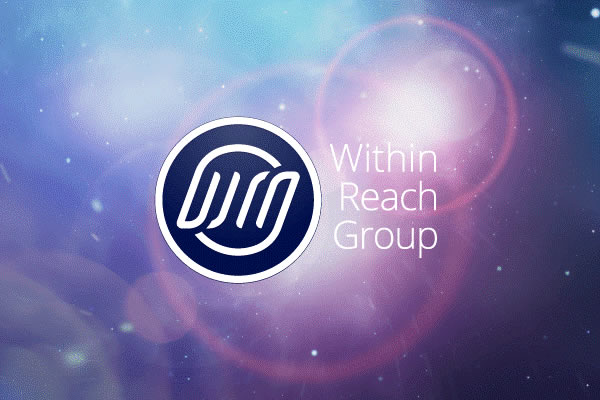 Within Reach Group expands further with the acquisition of Intercity Netherlands
Almere, April 12, 2018 – Within Reach Group (WRG) strengthens its position in the IT and telecom market with the acquisition of Intercity Mobile Communications B.V. (hereinafter referred to as 'Intercity Netherlands'), supplier of innovative IT solutions. Intercity Netherlands was founded in 1994 and is active as one of the first providers of mobile telephony for the business market with an explicit focus on SMEs. As a result of this investment, the total annual turnover of the WRG, the parent company of Voiceworks, Xenosite, Summa Networks and Summa, amounts to 73 million euro. By scaling up both partners and end users can benefit from a wide range of communication expertise.
Martijn van der Pas, CFO of Within Reach Group: "After the acquisition of Xenosite in 2017, the WRG now incorporated Intercity Netherlands. Within the group, each of WRG labels has its own operating model and market approach." Intercity Netherlands offers a unique proposition of various specialist IT solutions for SMEs, including mobile, Unified Communications and IT services. Intercity Netherlands will operate completely independently of the other labels within WRG and will remain to be based at its current location in Amsterdam. The entire workforce will be retained following the deal and Simon Wort will remain as CEO of the business, with a focus on strategic direction and expansion plans moving forward.
Simon Wort, CEO of Intercity Netherlands: "We have worked hard to set a new course to offer our growing customer base a full suite of secure communications and innovative IT solutions. The acquisition is a strategic and well-thought-out decision and one which will facilitate growth in order to propel both Intercity Netherlands and Within Reach Group to the next level."
Scaling up
"With the acquisition of Intercity Netherlands, we are increasing our scale and improving our purchasing strength, especially on mobile. This is necessary in order to continue to grow and compete in the rapidly consolidating IT and telecom markets. In addition, Intercity Netherlands offers us the opportunity to acquire more end-user knowledge at product level and to make this available to all labels within WRG. This not only gives the labels, but also the reseller partners the opportunity to offer a unique proposition that perfectly suits their specific target group within the market," concludes Martijn van der Pas.
Latest News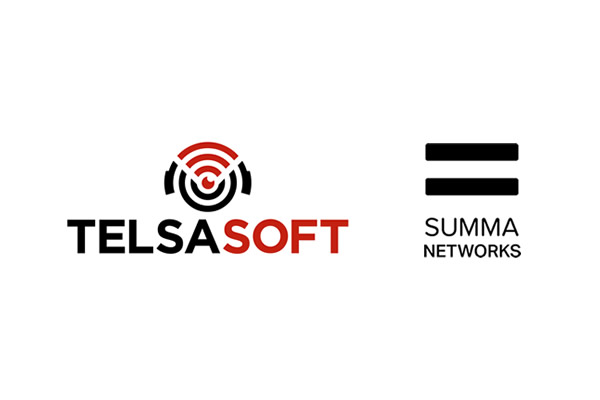 Telsasoft announces interoperability with Summa Networks' Subscribers Data Management solution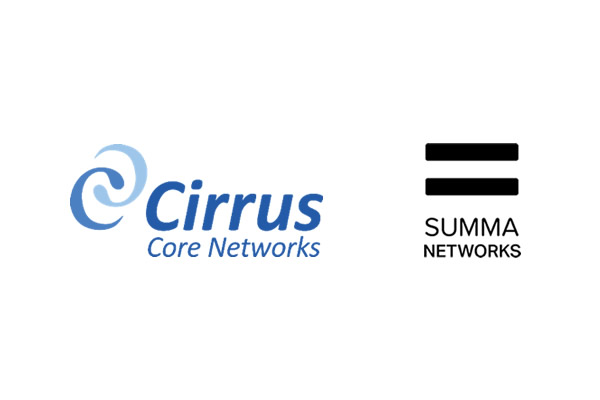 Summa Networks expands its presence in North America and announces partnership with Cirrus Core Networks