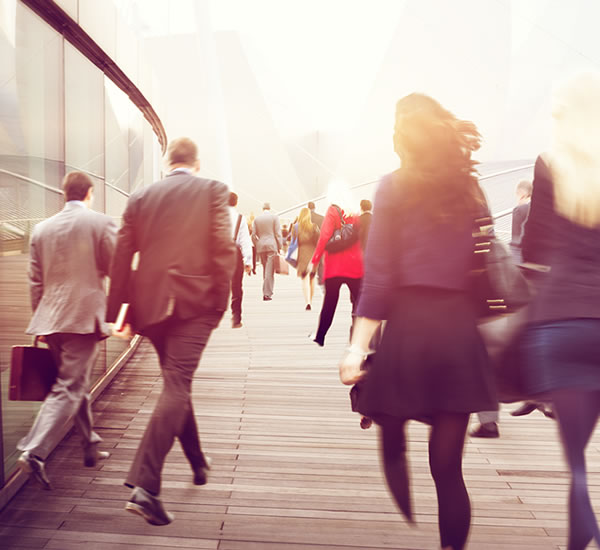 The latest news and insights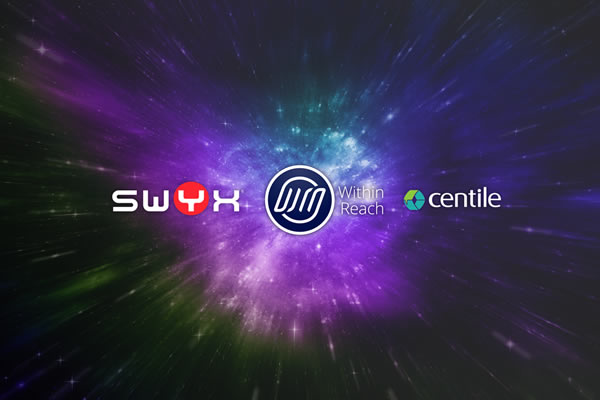 Within Reach Group and Swyx announce merger and the acquisition of Centile
Creating a European Unified Communications Champion and boosting its growth strategy by attracting private equity firm Waterland
Almere, 19 July 2018 - The fast-growing holding company Within Reach Group (WRG), parent company of Summa Networks, attracts Waterland as an investor and immediately merges with the German Unified Communications Specialist, Swyx. At the same time, the new Group is acquiring the French software developer Centile. The combined group will operate under the name Within Reach and will become European market leader in the field of Unified Communications as a Service (UCaaS).
Growth by European expansion
The group will drive further growth – both, in the existing countries and via international growth. Within Reach operates in the core markets Germany, the Netherlands and France with activities in 25 countries and more than 500 employees. Stijn Nijhuis, CEO and co-founder of Voiceworks says: "The strategic decision to continue with Waterland as an investor strengthens the buy & build strategy we rolled out earlier. Together with Swyx and Waterland as a partner we will accelerate growth opportunities on a European scale by proactively making acquisitions and tapping into more growth markets."
Power couple on European market
Swyx, the Dortmund-based company, with operations in the UK and France, sells integrated communication solutions through 1,200 resellers in 24 countries. Swyx concentrates on the midmarket and offers the software solution SwyxWare as the mutli-awarded PBX solution for the German midmarket. Additionally, Swyx is recently offering SwyxON as its own cloud service as a part of its continuing focus on cloud. "Outside Germany, Swyx has significant growth potential", says Dr. Ralf Ebbinghaus, CEO and co-founder of Swyx. "Together with WRG, we will now be able to exploit this potential."
Voiceworks, headquartered in Almere (the Netherlands) with offices in Spain, Germany, Romania and Serbia, integrates fixed, mobile and web communications in a cloud product for small and medium-sized businesses and sells them to over 250 Wholesale partners. Next to Voiceworks, Within Reach Group also holds the brands of Summa, Summa Networks, Intercity Technology (NL), Xenosite and i4IP and provides innovative communication and collaboration solutions for small and medium-sized businesses. The holding company has already grown strongly on its own since 2015. In recent years, revenue has risen from 33 million euro to an expected 75 million euro this year.
Centile added to Within Reach
In addition to the merger between Swyx and WRG, the French software company Centile is added directly to Within Reach. Based in Nice, Centile services over 600.000 users in 20 countries and brings in its multi-tenant Unified Communication platform with some of the largest European Cloud deployments at Mobile Operators and Service Providers.
Bertrand Pourcelot, Directeur Général Centile adds: "With Centile added to the new holding another important step is taken to further expand the UCaaS portfolio towards our partners. The acquisition will bring us to the role of the European UCaaS champion. We look forward to working together."
Voiceworks, Swyx together with Centile service through more than 1,450 resellers and service providers approximately two million end users in various European countries. Ebbinghaus adds: "With a combined revenue of more than 130 million euro, a power couple is created on the European market, from which even more synergies will emerge."
"The organic growth and drive for innovation of Voiceworks, Centile and Swyx is remarkable and will be further accelerated through the merger", mentions Dr. Carsten Rahlfs, Managing Partner of Waterland Private Equity who supports Within Reach as an active investor. Nijhuis concludes: "The merger between WRG and Swyx and the acquisition of Centile are the first significant results of our European expansion, both bringing a significant increase to our international reach."
Latest News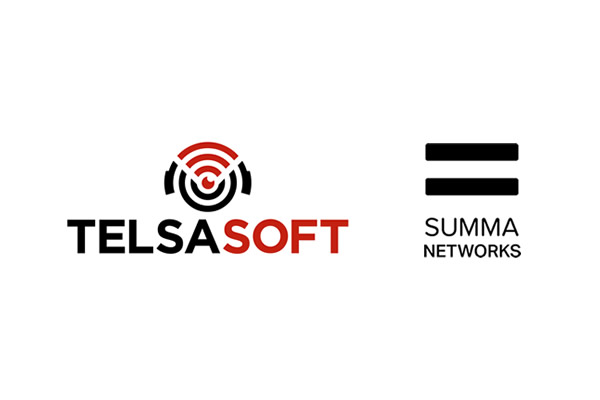 Telsasoft announces interoperability with Summa Networks' Subscribers Data Management solution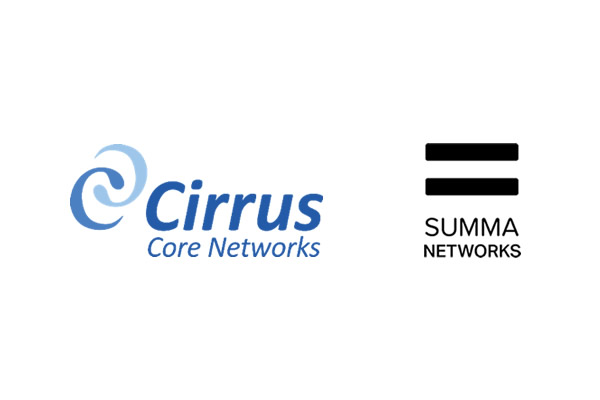 Summa Networks expands its presence in North America and announces partnership with Cirrus Core Networks